A healthy breakfast that balances protein, healthy fats, carbohydrates … for body. It also is a great choice for you to start your day. Yoga can be an extremely useful measure of stress relief and strength building.
Many people practice yoga to help themselves concentrate before starting a busy day or relaxing after a hard day's work. The things we eat can help reinforce a calm mind and ensure energy for all everyday activities. In general, you should start the day with a healthy breakfast that balances protein, healthy fats, carbohydrates for the purpose of burning energy slowly, so that you will survive through the morning. .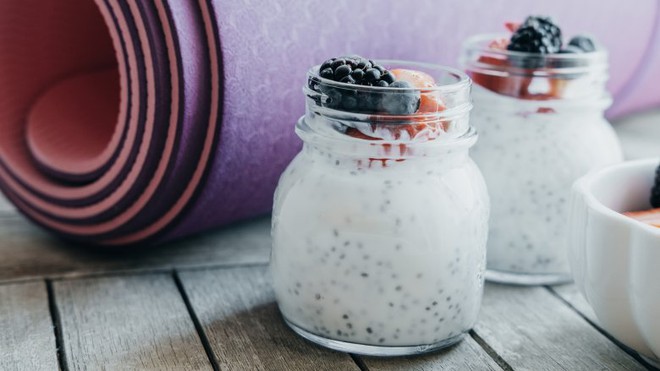 Healthy fats are found in avocados, oils (olives, sesame, coconut …), nuts and nuts; fruits and vegetables such as sweet potatoes, whole grains, beans, beans and lentils are excellent sources of complex carbohydrates. Some of the more nutritious, healthy breakfasts can include: Eggs, sugar-free yogurt, nuts, peanut butter or even protein powder if you want a good, convenient breakfast to bring.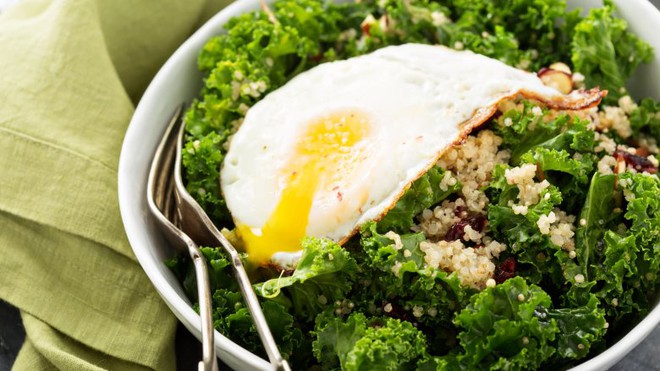 Jacqueline Burge yoga teacher on Desk Yogi – choose eggs for her healthy breakfast. This is one of the most popular breakfast ingredients of yoga teachers. Eggs are a great choice because they provide a stable mixture of protein and fat. A big 70-calorie egg will contain 6 grams of protein and 5 grams of fat matter.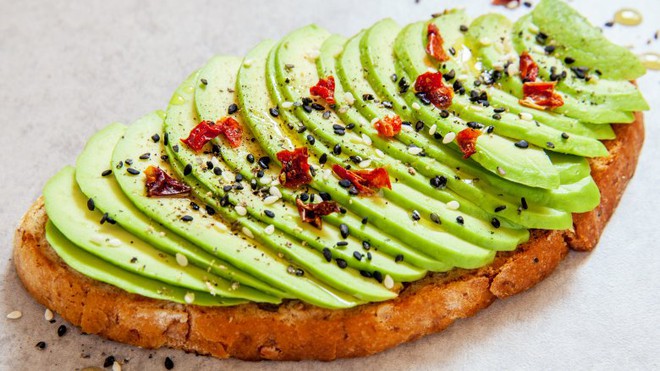 Emily Long in Salt Lake City usually has breakfast with toast with butter slices. This is clearly a dish selected by many yoga teachers. Emily Long of Salt Lake City studied nutrition and worked in the culinary industry so she knew the importance of her healthy breakfast.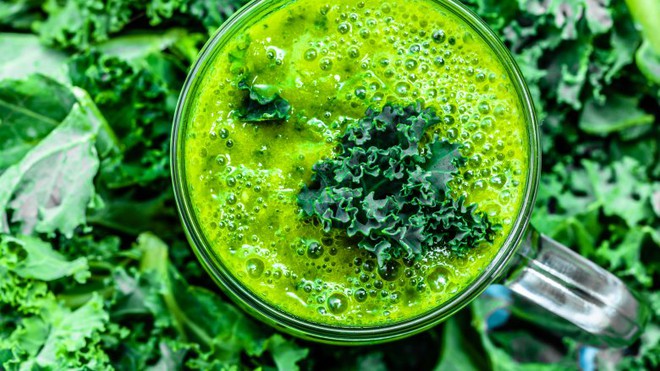 Renee Kennedy, a yoga teacher in New York, choose a green smoothie for breakfast. Renee Kennedy owns an unbeaten recipe. She combined almond milk, bananas, avocados, kale, spinach, and put them in glass jars. Because she often starts the day very early, including running from the gym to the client's house, a light breakfast that brings a feeling of fullness is essential. It helps her to have a meal until lunch and inspires me to continue to eat healthily during the day.