When the 2019 Olympic Games atmosphere just happened in Brazil still hot enough for sports-loving souls, let's talk about an ideal diet to help athletes optimize their energy sources. It may be also applied. The principle of healthy eating when exercising, such as splitting up many small meals during the day or drinking lots of water, is almost unchanged even if you play any subject.
The only difference is probably the amount of calories that need to be loaded into the body depending on the intensity of the exercise. Whether your goal is to exercise regularly 5 days for week or a professional athlete, the following principles will help you achieve the best performance.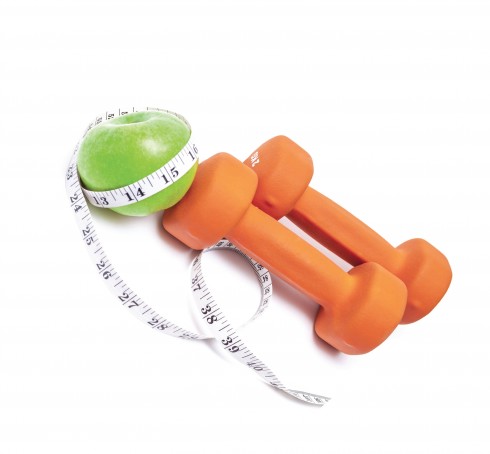 Please temporarily forget the issue of weight loss is still often interested girls and focus on a diet – exercise for the body as healthy as athletes. Clearly, sports athletes do not practice running for hours and abstain from eating in order to have a body model. Their goal is to achieve the right amount of weight that allows their bodies to show their athletic skills in the most optimal way without feeling heavy.
The nutrition rate in healthy meals for athletes according to experts' research is: 55% of energy from starch, 25% protein and 20% fat. However, you don't need to be accurate and obsessive about it. At each meal, you only need half a dish of carb, a quarter of protein and the rest of the foods that are good for health and fiber from green vegetables.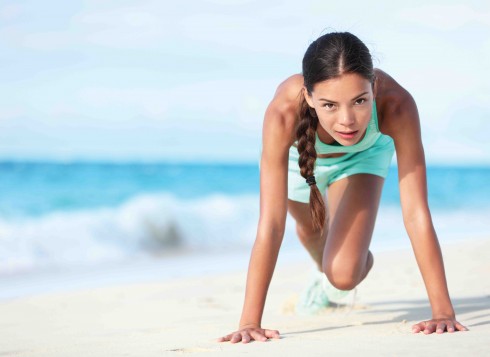 When adding energy to the training process, the time to eat is the most important. Eating properly, at the right time is the factor that helps exercise efficiency to be maximized. For an athlete, they usually have 3 or 4 meals and many snacks in the alternating day between the sessions.