Although the number is not much in UNESCO's recognized heritage list, cuisine is an attractive and potential heritage, being paid attention by many countries in search of a worthy place for literary value to this delicate culture.
Referring to French cuisine, not only mention a pinnacle of European culinary elite has been recognized as the intangible Cultural Heritage of mankind in 2010. This is also the home of famous chefs. , is the birthplace of premium food as well as shaping a sophisticated dining style has become the norm of world cuisine.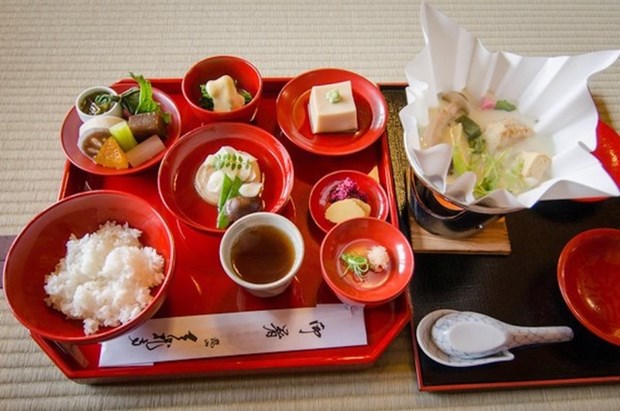 For centuries, the French have always believed that there is nothing to delight their taste and sublimation by eating a delicious meal with family and friends. At an agricultural fair in 2008, President Nicolas Sarkozy proudly declared "the best French cuisine in the world and needs to be included in the list of UNESCO's human cultural heritage".
When traditional Japanese cuisine – Washoku is recognized by UNESCO in 2013, Japanese people are extremely proud because this is not a specific dish but a food that has been honored by the world.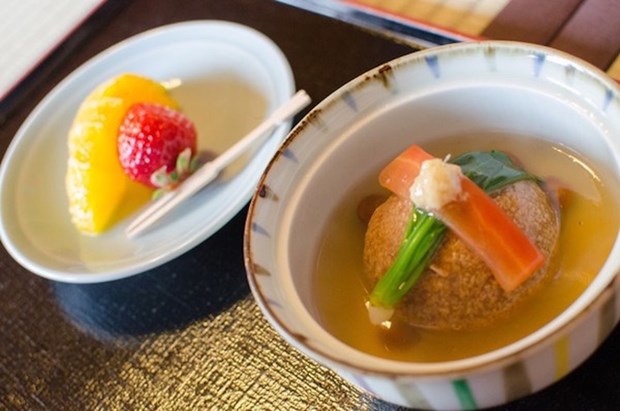 The idea of ​​proposing UNESCO to recognize traditional Japanese food is the world intangible cultural heritage initiated by the top chefs in the ancient capital of Kyoto to protect the traditional culinary value before "attacking "Strong of fast food. The Japanese were really ambitious when proposing UNESCO to recognize not only a specific dish but instead a sum of traditional dishes.
In addition, Japanese chefs are always interested in aesthetics, so that every dish looks like a work of art. Japanese people often prefer frugal foods so limit the use of garlic, pepper and grease. Chefs are always picky in choosing food plates, in which the favorite material is antique and lacquer with many different colors and shapes.